Pollok Country Park
Pollok Country Park is Glasgow's largest park and the only Country Park within Glasgow. Its extensive woodlands and gardens provide a quiet sanctuary for both visitors and wildlife.
What's On at Pollok Country Park »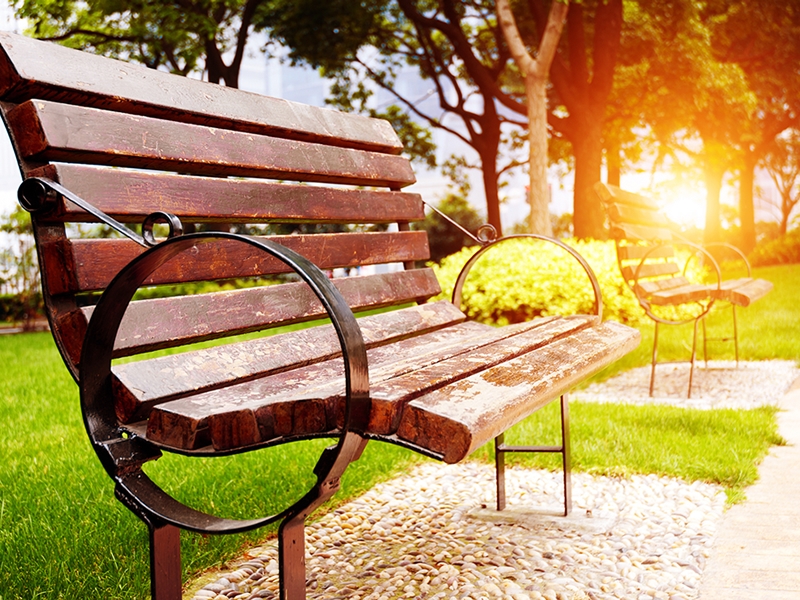 About Pollok Country Park
It attracts walkers and cyclists with 11km of tarmacked woodland paths, gardens and trails to enjoy. The White Cart Water runs through the park past the grand Pollok House, ancestral home of the Maxwell Family, now managed by the National Trust for Scotland. Pollok Country Park was voted Europe's Best Park in 2008 and this year will go for Green Flag status, the national quality award for parks in the UK.

Attractions to Pollok Country Park include the world famous Burrell Collection, the working Clydesdale Horses and Glasgow's much acclaimed, award winning fold of Highland Cattle.

The park is located in the South west of the city just 3 miles from the city centre. It is bounded to the South by the White Cart Water, North by Dumbreck Road and East by Haggs Road and Pollokshaws Road. The main access to the park is via the Pollokshaws Road entrance. Pedestrian access is also available from Dumbreck Road and from the Glasgow to Irvine Cycle Way from Corkerhill.

Visitor Centre
The former Lecture Room within the Old Stable Courtyard has been transformed into a Visitor Centre. The Centre provides both an intriguing glimpse at the history of the estate and a background to the environmental importance of the Country Park.

Volunteers
If you wish to become more involved, we are always looking for volunteers to help with practical conservation tasks and to help out with surveys and events.

Livestock Demonstrations
Pollok Country Park is famous for its Highland Cattle fold and its Heavy Horses. The livestock staff will be giving demonstrations of the work needed to keep the animals in great shape, and how the animals are presented at agricultural shows.

Highland Cattle – Highland Hop
A unique opportunity to accompany a member of staff from the Highland Cattle Team on a "Highland Hop" around Pollok Country Park. You will hear a brief history of the Pollok Fold, then moving on to watch a Highland Cow being washed and prepared for the show ring. Rounding off with these magnificent beasts in their historic pastures, concluding with a question and answer session. Wellies or stout footwear essential, dress for the weather. Ground conditions not suitable for prams. Activities during "Highland Hop" dependant on staff availability. Just turn up.

Clydesdale Horses & Farriers
One day every 5 weeks the Clydesdales will be getting new shoes. The Carters will be talking about the care and work of the horses and demonstrating the skills required to prepare the Clydesdales for the show ring, while the Farriers will be demonstrating the ancient craft of shoeing horses.
Upcoming Events at Pollok Country Park
Related Links